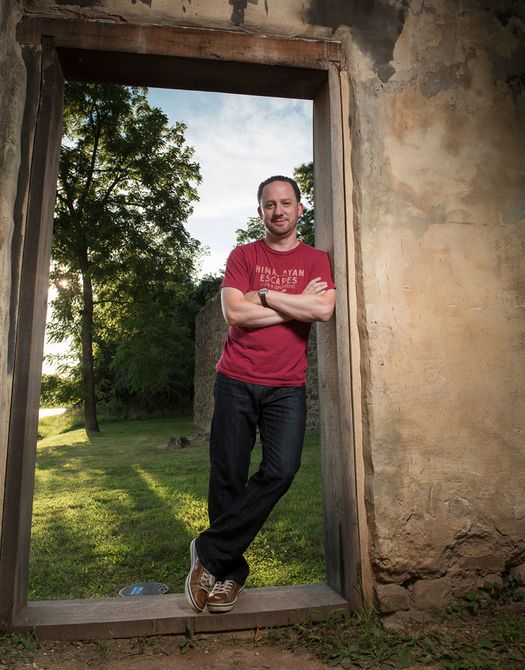 Marc Sirinsky's work has appeared in numerous publications and in over 60 juried, solo, and group exhibitions. A native of Chicago, he currently resides in Northern Virginia, outside of Washington, DC.
"...For a special group of artists, they straddle the line between the fully analogue world of film-based cameras and darkroom printing, and the world of digital captures and Lightroom or Photoshop adjustments. While fully fluent in the world of manual cameras and wet darkroom processes, Sirinsky has not been shy to meld silver with pixels. His work includes images made with iPhones or plastic film cameras; scanning film and printing onto papers more commonly used by photographers used to working with Epson ink jet versus Ilford Pearl Matte. But one of the common threads and strengths to his work, looking beyond technique and tools, is the ability to mix nostalgia and beauty with a dash of uneasiness and/or tension from his own personal perspective."
-Cary Benbow, Founder of Wobneb Magazine and Contributing Writer for F-Stop and Yield.