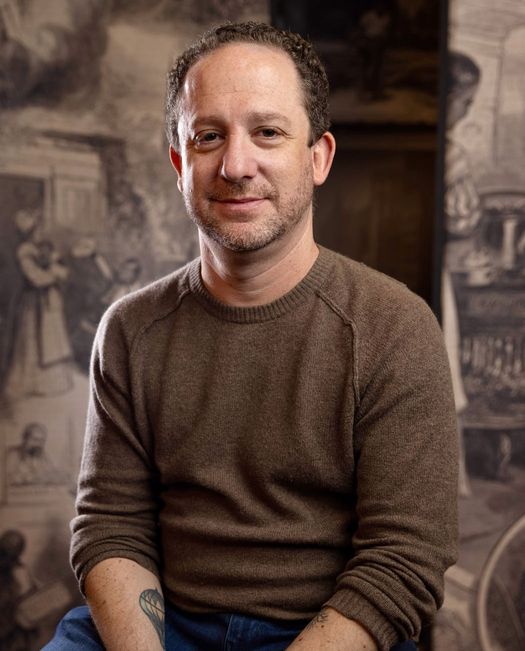 Marc Sirinsky has been actively photographing since the age of 8 - when he borrowed his aunt's Nikon FE2 during a trip to the zoo...and then refused to give it back. He went on to graduate with honors from the University of Michigan School of Art and Design in 1997, where he found his passion for alternative process photography. Since then, his work has been included in over 70 juried, solo and group exhibitions; and has appeared in leading publications like F-Stop Magazine, The Hand Magazine, and Photographer's Forum.
With a keen eye on art history, Marc's influences come from across disciplines. Modernist design, early landscape photography, and even the Impressionist painters of the late 19th century can all be seen in his work.
Originally from the Chicago area, Marc currently resides in Leesburg, Virginia – just north of Washington, DC.
(Photo by Candace Boissy)